• birds • photography • photos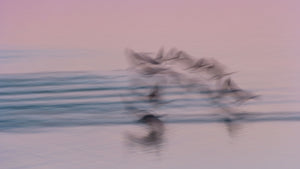 The more that you can tighten the parameters of your shots the more that you can change camera settings to optimize the taking of the photos and the quality of the photos.  The most immediate photo targets that came to mind is the middle position of the stabilization slider on the 200-600mm lens.
---

 We have something new coming up in the next few weeks!!  We can't wait to show you. It has been a while since our last entry in this blog.  I have been traveling with my wife during part of this time. We went down to Santa Fe photographing all the way and back.  Over the next few weeks we will be adding to this site some of the photos we took.  Plus, this is fall in Colorado so we have the aspen trees turning colors in the mountains.  I haven't had a chance to fully edit these photos yet so...
---
• birds • DenverCool • photography

Welcome to Denvercool.com! With decades of photography experience we decided to offer some of our favorite images for sale to the world.
---
• DenverCool • photography • Steve Eckes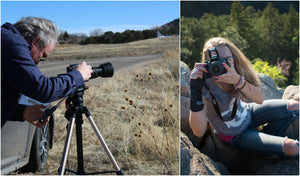 Around 1977 I bought my first camera, an Olympus OM1n.  I bought it to connect to my telescope for astrophotography.  My thought at the time was that the photography can't be that hard.  Getting a telescope to track accurately for a hours at a time.  Little did I know.  
---
• birds • DenverCool • photography • photos • start up • starting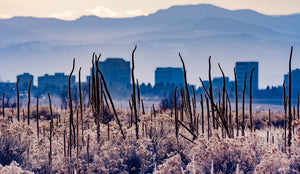 Birds, birds, birds.  We have hundreds of photos of birds.